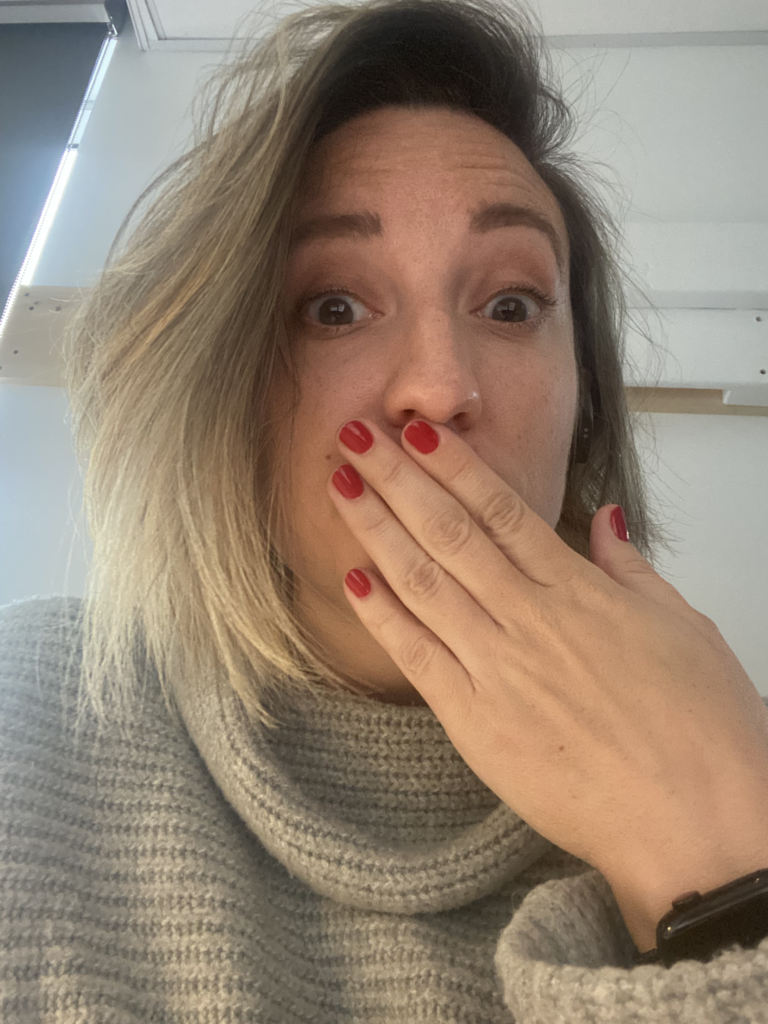 MEREDITH BRACE SLOSS – Director & Producer
A California resident for more than a decade, Meredith migrated west in search of a career in the Entertainment Industry. With a scrappy attitude and a few years of chasing friends-who knew a friend-who knew a friend, she's been able to add Lucasfilm, Apple, Netflix, ABC Network, and the British Government to her resume. While thrilled at the opportunity to work for those companies, she can't ignore the nagging in her head to do something creative for herself.
---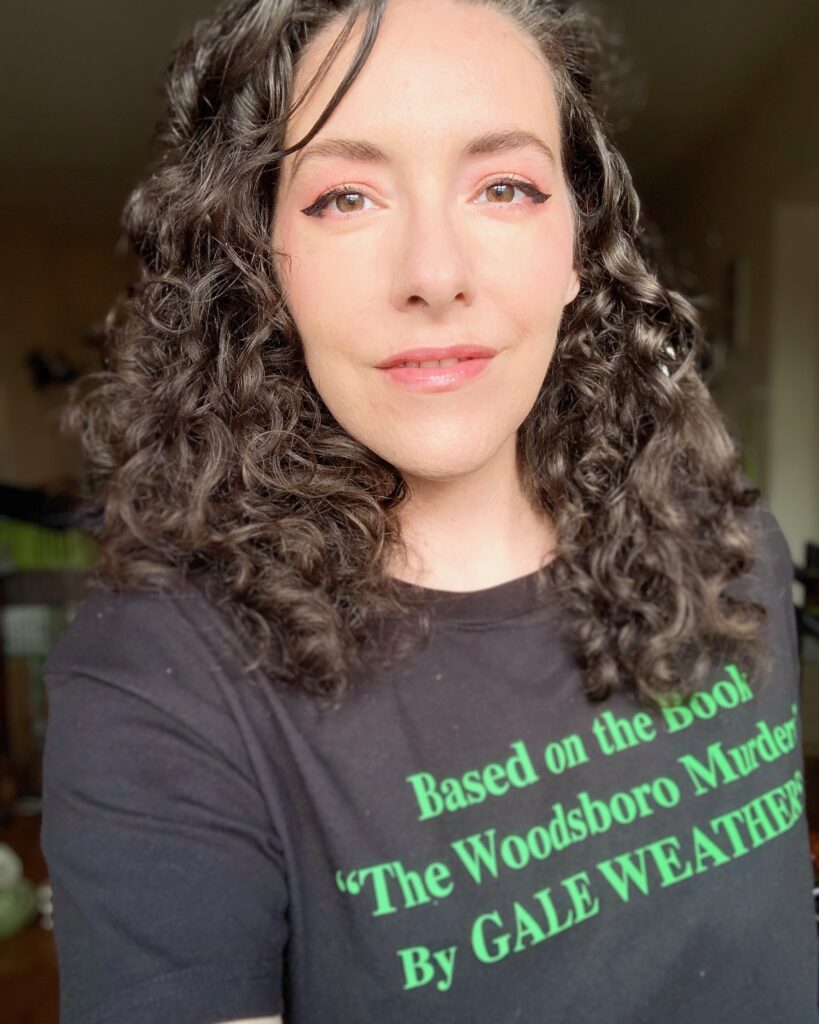 VAL HATCHER – Writer
Val grew up in California's Central Valley as an only child with a big imagination and a love of storytelling. She's studied theater and writing for stage, TV and film at Cal Poly SLO, USCB and USC. She has her dream job making sense out of fossils at the La Brea Tar Pits and NHMLA. A lifelong horror and sci-fi fan, she's spending this life trying to figure out why we're afraid of the things that scare us.
---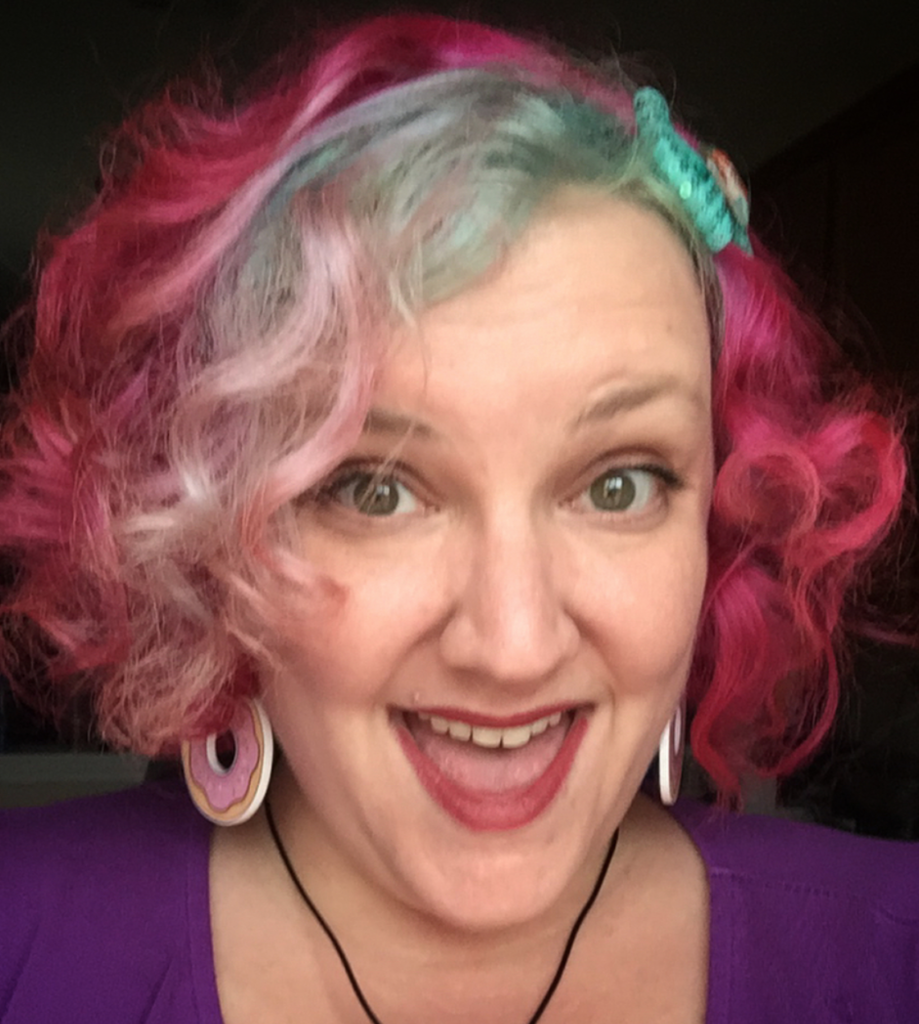 ---