THE BOG is a short film that takes place on a small farm in Ireland, with a cast of four men: a living human named Joe and three decaying bodies named Sean, Conor, and Jack.
inspiratioN & AESTHETIC
THE BOG will be ghoulish and gross, but also grounded and warm. While Sean, Conor, and Jack may be falling apart, their hearts (and humor) are firmly intact.
There will be a precedence on practical effects and makeup. Moments that require VFX should not look slick; everything in the film should have tangibility and realness.
The below films articulate the sense of playful horror that will be incorporated.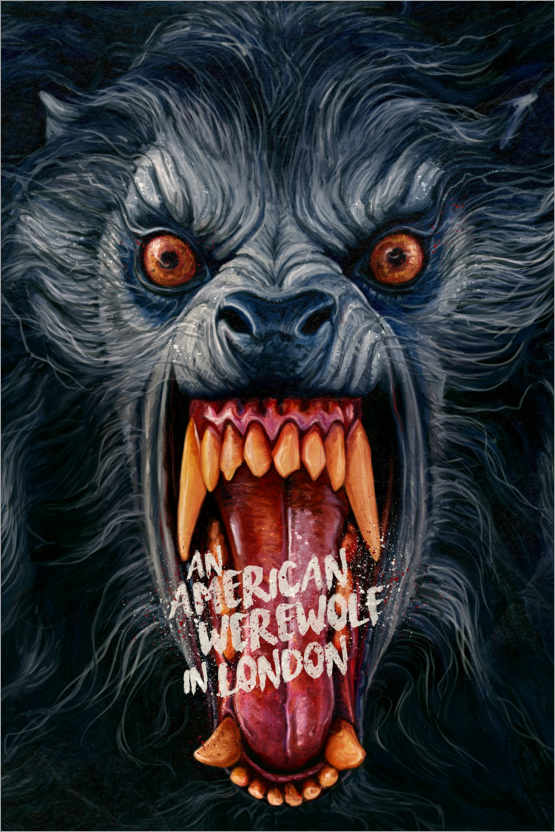 Aesthetic